MP3 Download Instructions & Information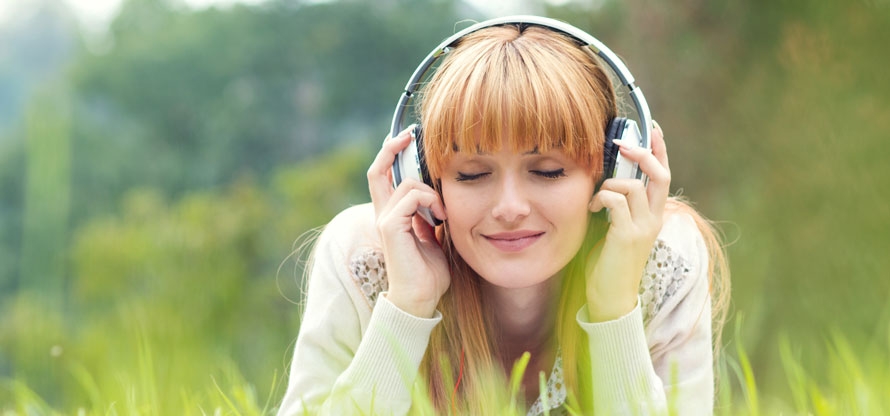 How to Download Your MP3s or eBooks Purchased Here
For your convenience, many of our products (subject to artist agreements) are available as instant downloads as MP3s or eBooks. After you checkout and pay for your item/s, getting these downloads is simple:
1. Check your email for a download link - if you don;t get an email try checking your Junk Mail.
2. Logging into your account here and going to the "Downloads" section.
The downloads are active forever, but you only get 3 download attempts for security purposes. If you need more attempts please contact us and we will extend your attempts for you.
If for any reason you have any troubles, please contact us and we will help you.
Importing Your MP3 Into ITunes
There are numerous media players that are used these days, however ITunes is the most common. The instructions below can be used if you are unsure how to do this, using ITunes as an example.
1. If you don't have ITunes you can download a free copy here: http://www.apple.com/itunes/download/
2. Follow the prompts and install ITunes on to your computer
3. Once it is installed open ITunes up. On the main menu press "FILE" then "Import Folder". Find where you unzipped the MP3 files to and choose this folder.
4. ITunes will then import the MP3 files so you can play or transfer them in your iTunes browser.
5. if you have an IPod or IPhone or IPad - just plug it in to your computer and ITunes should recognise the device. Then, just drag and drop the MP3 files from your ITunes browser into your device folder (usually on the left hand side of the ITunes screen)
And that's it - you now have an easy to use and very convenient way to listen to our albums on your mobile device.