Audio Format of Our Hypnosis Recordings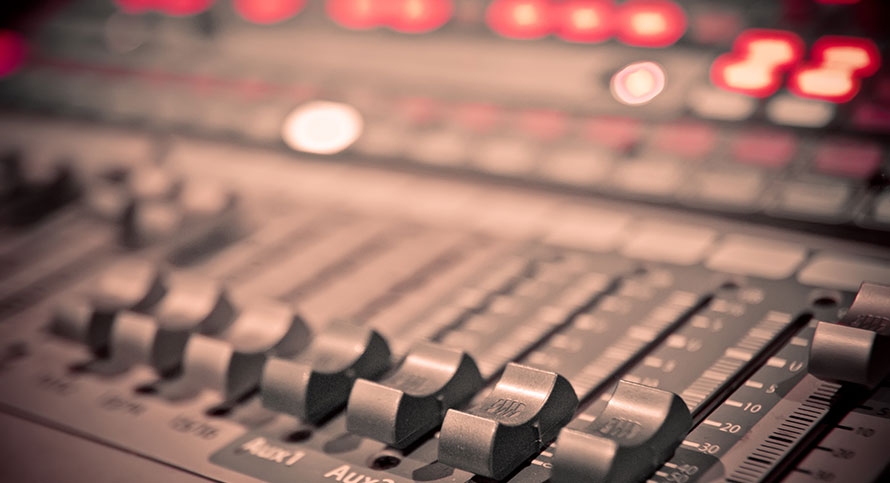 On each hypnosis recording is a special audio format that we use. This has proven very effective over many years, having helped many thousands of people make significant changes simply by listening to these recorded programs. On the different audio layers you will hear:
1. Spoken hypnosis - GThe voice of the hypnotist guiding you into relaxation and making beneficial suggestions proven to empower your mind at deeper level.
2. Binaural Beats/Neurosonic Frequencies - entrainment frequencies that will guide you into exact states of hypnosis/trance, suitable for the specific recording purpose.
3. Subliminal messages - most of the titles have positive subliminal messages congruent to the recording topic, which embed permanent positive subconscious change (these are outlined on most of the product pages).