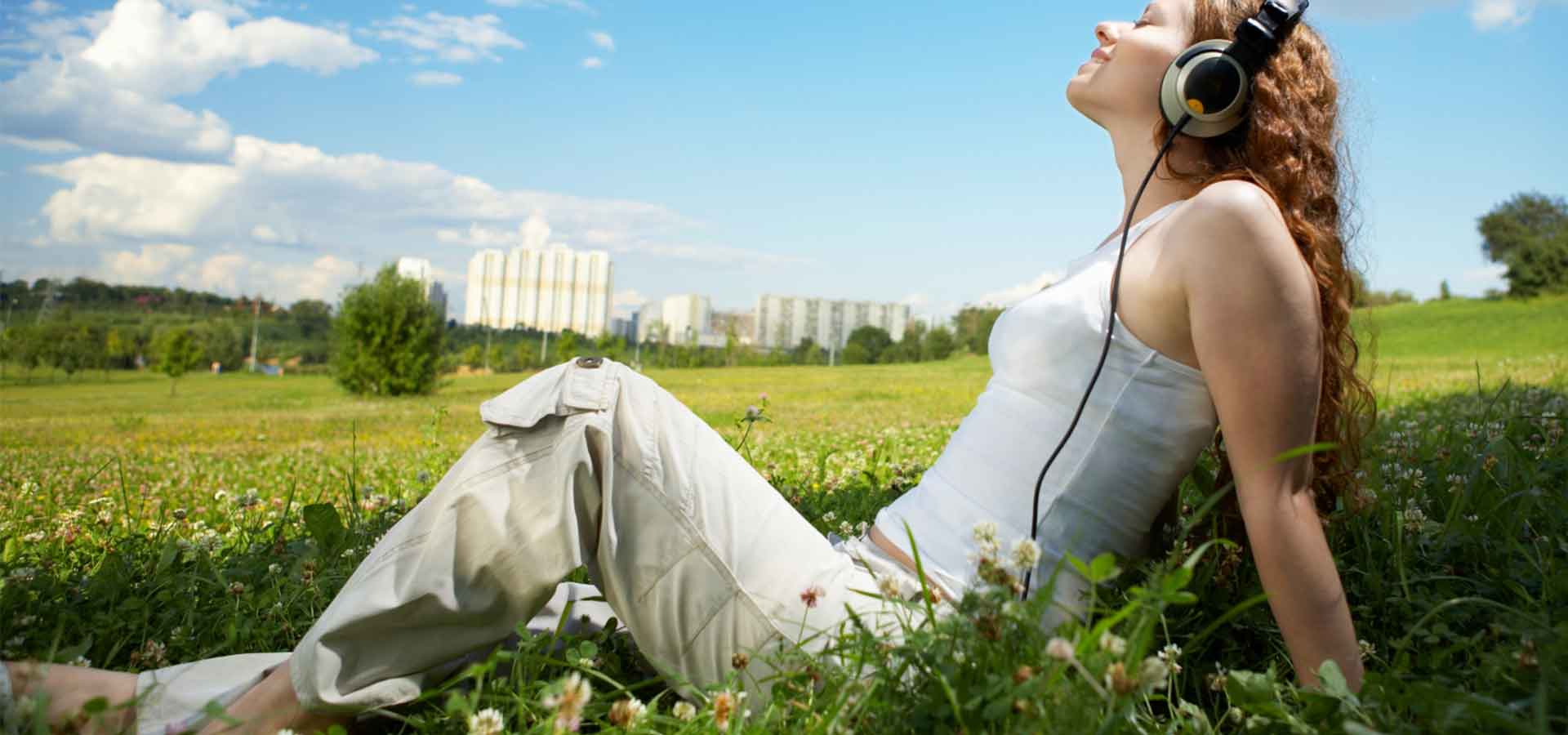 Australia's Leading Hypnosis & Meditation Album Distributor!
Resonanz Recordings was founded in 2005 by Giovanni Lordi & Rick Collingwood. It was first established as a way to distribute Rick's hypnotherapy CDs. Achieving great success early on, Resonanz then expanded to also distribute other author's CDs, books, DVDs and electronic music. To date we now represent 20 different authors and over 250 different albums, books and DVDs. Resonanz is one of the largest hypnosis/self help/meditation distribution companies in Australia, distributing to over 500 stores nation wide as well as overseas. We are fortunate to have been the only company awarded ARIA Gold & Platinum record certification by ARIA (Australian Recording Industry Association) for hypnosis CDs in Australia. In total we have received 2 Platinum (77 000+ copies) and 6 Gold (33 000+) certificates from ARIA for Rick's hypnotherapy CDs.
Australia's Leading Self-Help CD & Download Distributor - Buy Direct!